So, if you've read the About page, you may already know the reason behind this shiny, brand spanking new, lovely little blog, But there is slightly more to it than that.
How it all began….
Whilst my beautiful red Dolce has been sitting in a garage gathering dust, I have been yearning for a challenge. You see, in a dim and distant past, before the days of the artificial disc prothesis and metal rods, I was a runner. Well, a short distance runner. I couldn't run anything longer than 200 metres with any kind of style and grace for toffee if I'm honest (and I have always loved toffee) – but there was once a glimmer of hope I could have taken that talent a lot further than the local harriers.
Bad backs and arthritic joints…
But then back surgery came along and well, it kind of scrapped all that and put the kibosh on everything for a long time.
But these days, my back is pretty good – and yes I am touching wood when I say that. I have some arthritis lurking in some of the joints and I still get sciatica but all in all, this is bloody good progress from where I was three years ago, so I'm not complaining.
So my other half bought his bike – a rather handsome looking black carbon framed road bike – and I looked at it rather temptingly and drooled a little. And then I never really saw him. He was out on it whenever the weather was remotely fine.
Then, one spring weekend in 2012 we had a very rare weekend away and he talked me into hiring mountain bikes and going along the Tissington Trail in the Peak District. In total I did 26 miles that day – for someone who hadn't been on a bike in twenty odd years, I was rather pleased with myself (I was also feeling like throwing up and like I needed a whole new backside, but that's another story).
And there it started. My love for being on two wheels.
So the Dolce was bought as a Christmas present December 2012 and sat in the garage til the following spring – partly afraid of the weather, partly afraid of falling off, partly afraid of going out alone and getting lost. Due to weather and childcare, work and sickness and all sorts of various other parent-related shenanigans, not a lot of cycling happened, but I did notice my back was instantly better and emotionally I felt fantastic whenever I'd braved it and returned safely in one piece.
Then I had a thought…
Then I had a thought. The London to Paris Cycle Ride. 300 miles in four days. How hard could it be? Well, unfortunately after trying to convince umpteen different people, no one was brave enough to take it on with me so it went on the back burner. Until now.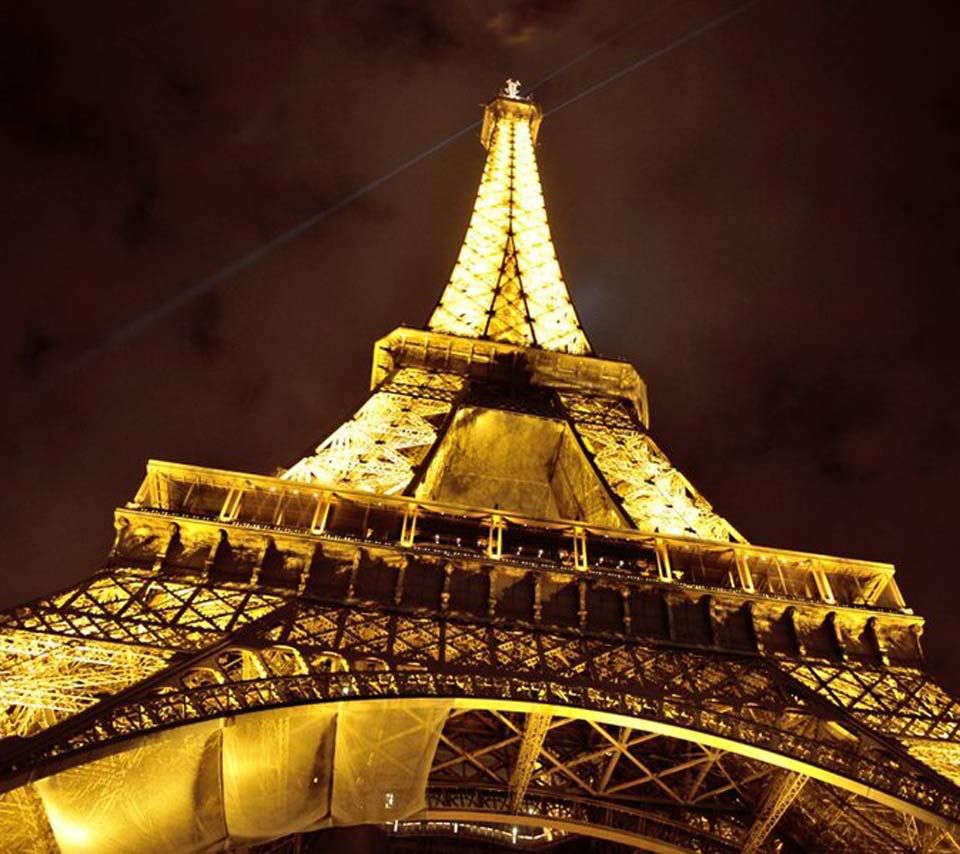 Myself and some truly fabulous women will take to the road in September 2014 and will cycle London to Paris for domestic abuse services like Women's Aid. I can't bloody wait.
And that's why this blog began. In my hunger for all things women's cycling, I tried searching for some like-minded women blogging about women's cycling. There's not a lot out there to be honest, blogs or otherwise, especially here in the UK. So here's my contribution.
I'm going to be spending a fair few hours on that bike of mine. I sense a few pub stops, a lot of cake and a very sore bottom along the way.